Teeth tell an intriguing story of the evolution and development of a species or a particular member of the species. Researchers from the University of Helsinki studied the genetics behind dental complexity. And grew a panda tooth in the mouth of a mouse.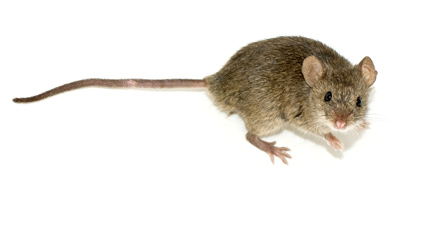 Photo: Wikimedia Commons.
Teeth are of interest of researchers from various fields. A recent study from the fields of developmental biology and material physics was interested in the dental complexity of cheek teeth. Mammals, such as horses and giant pandas, feeding on fibre-rich plants, have so-called cusps on their cheek teeth. These cusps are an evolutionary trait, and rare in the teeth of mice, for example. Therefore, a group of researchers altered the genes of a mouse to find out what role genes have in dental complexity.
It is not rare that gene mutations cause missing teeth and decrease in dental complexity in mammals, but the increase in complexity or additional teeth are quite rare. The new research shows that the researchers had to alter three regulator genes in order to achieve two times more cusps in mice teeth, then the plain cheek tooth of a mice started to resemble a cheek tooth of a giant panda.
The results suggest that increased organ complexity requires alteration of several regulator genes. Therefore, complex mutations are rare. Also along the evolution, increase of cusps requires more natural selection than decrease of cusps.
However, in order to draw more universal conclusions, more research is needed. Also, there might be single unidentified genes that increase organ complexity.
The research, On the difficulty of increasing dental complexity was published in Nature Journal 7 March 2012.